Hello! We provide an exciting activities programme for girls & boys from the ages of 6 to 18 across 4 sections of Scouting within the Malling District of Borough Green. If you would like to join us, find out more on our Sections page under the home menu.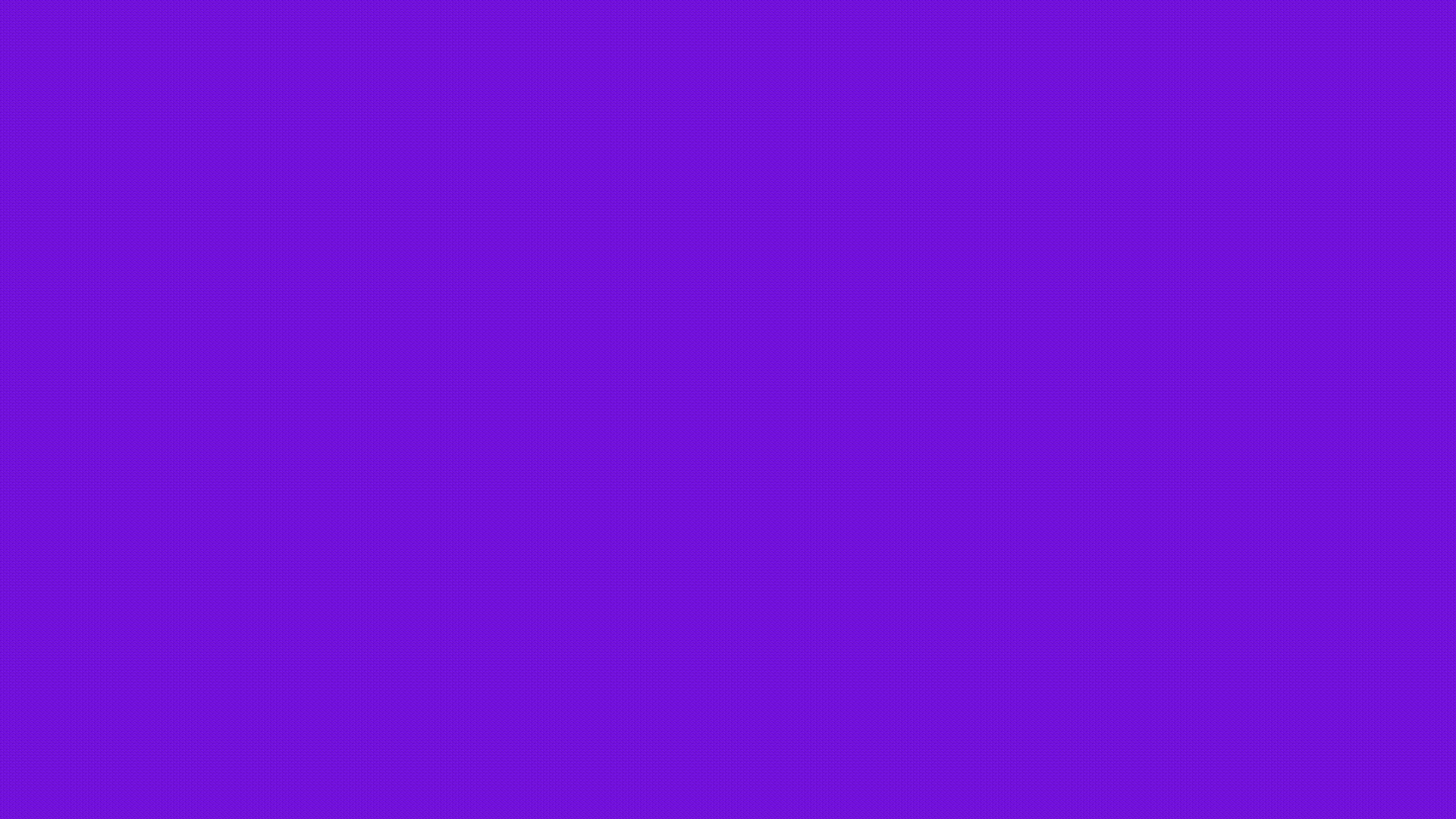 For more information please get in touch.
---
**Coronavirus COVID 19 Update**
RETURNING TO FACE TO FACE SCOUTING
The UK Scout Association yesterday announced that Scouting in England has been moved from a RED to AMBER status. This means that some limited face to face scouting can now resume outdoors in small groups.
However, before we, at 1st Borough Green, return to any face to face activities, the leaders need to complete detailed risk assessments which need to be approved by me as Group Scout Leader, our Executive Committee Chair and our Scout District. There is a detailed national framework that we need to follow to complete these risk assessments.
Therefore, given the detailed planning we need to do to ensure the safety of our young people, it is unlikely that we will be able to offer any face to face scouting until September at the earliest.
We will update you nearer the time with our plans for returning safely.
In the meantime, I would like to thank all of our leaders who have done a fantastic job in continuing to engage our young people, during lockdown, through Zoom meetings and weekly challenges. Our leaders are all volunteers and have put a lot of time into this, whilst at the same time dealing with their own personal challenges, presented by lockdown.
We look forward to seeing all of our young people as soon as it is safe and practical to do so.
Stay safe,
1st Borough Green Scout Group
---
Our BEAVER colony meets on Wednesday 5.15pm – 6.30pm (during school term). Leaders / helpers: Darren (Heron),  Eileen, Hannah and Pauline. 
---
Our CUB pack (Tiger Pack) meet on Mondays at 6.30pm – 8pm (during school term). Leader/helpers: Emily Bulford (Akela), James (Sona), Ryan (Baloo), Dan (Sher Khan), Liz (Buzzy). 
---
We have a busy and fun-filled SCOUT pack which meets on Fridays 7pm to 9pm (during school term). Leaders / helpers Ian Marriott, Steve Wilson, Phil Owen and Jeff Wheeler.
---
Our QUINTAIN EXPLORERS  meet on Thursday 7.30-9.30pm (during school term). Leaders – Will Ohlert, Matt Paramor and Emma Good.
---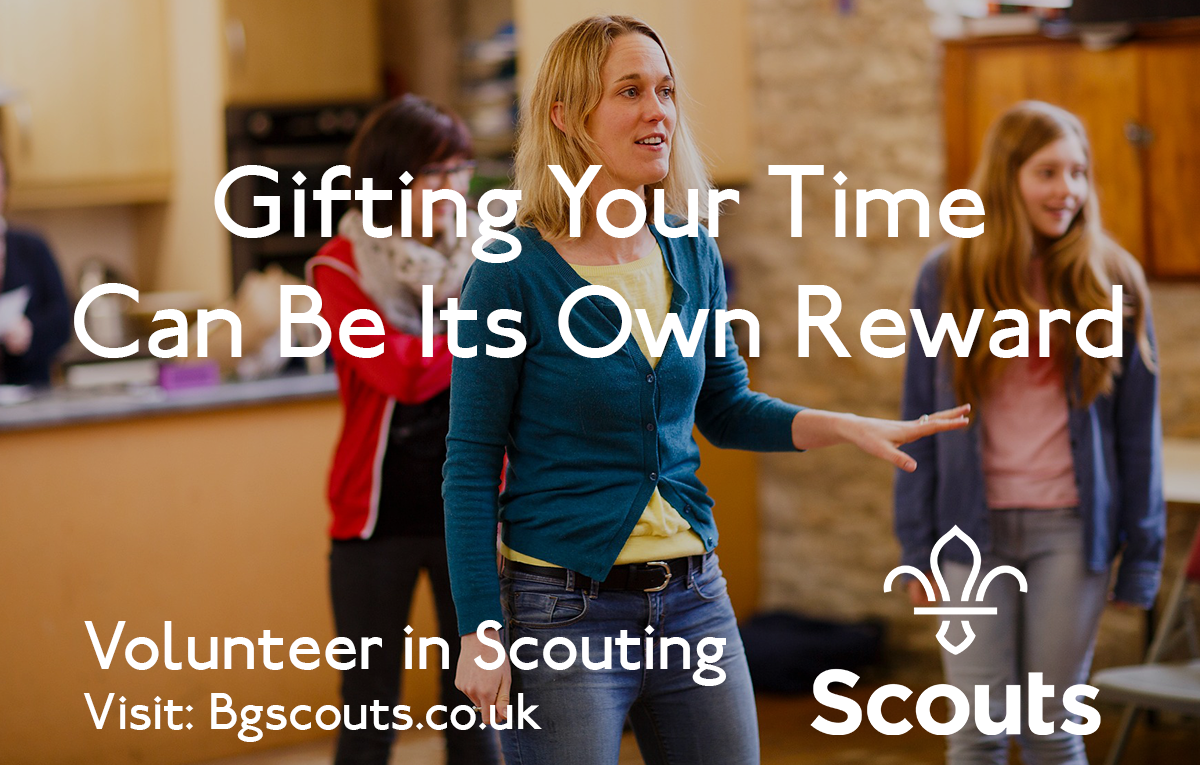 Could you gift your time to Scouting? Visit our Helping Out section for more information.
---
Find us
The scout hut is located behind the Borough Green Medical Practice, just before the entrance to The Reynolds Retreat. We have permission to park in the Surgery car park.