How do I earn badges?
Beavers Challenge Awards  /  Beavers Activity Badges
Cubs Challenge Awards   /   Cubs Activity Badges
Scouts Challenge Awards  /   Scouts Activity Badges
---
Where do I put the badges on my uniform?
One of the most asked questions! Please view the diagrams below for advice.
TOP TIP: If you are no good with the needle and thread, badges can be glued on with badge glue.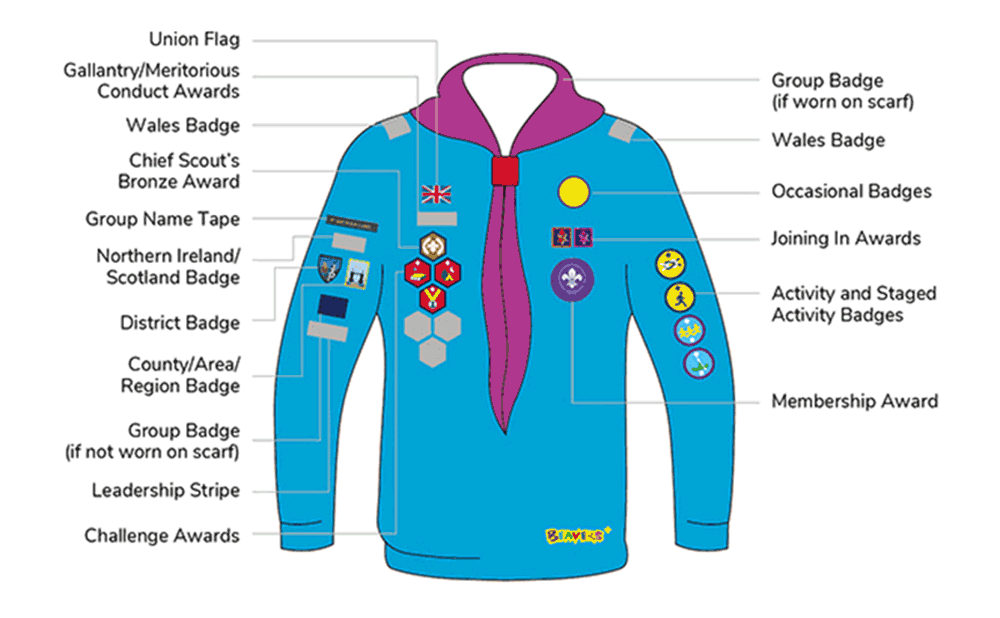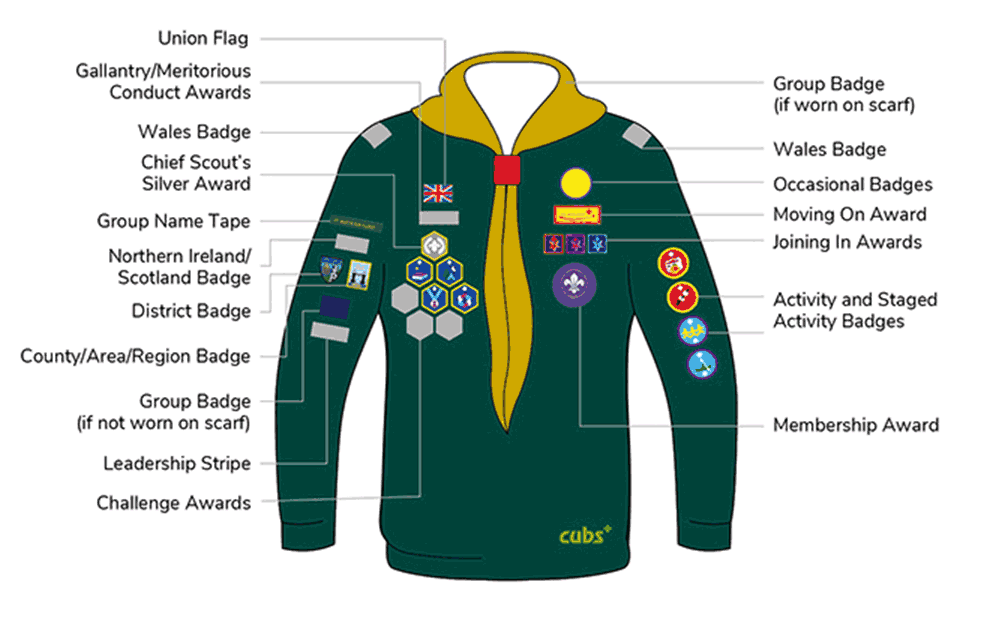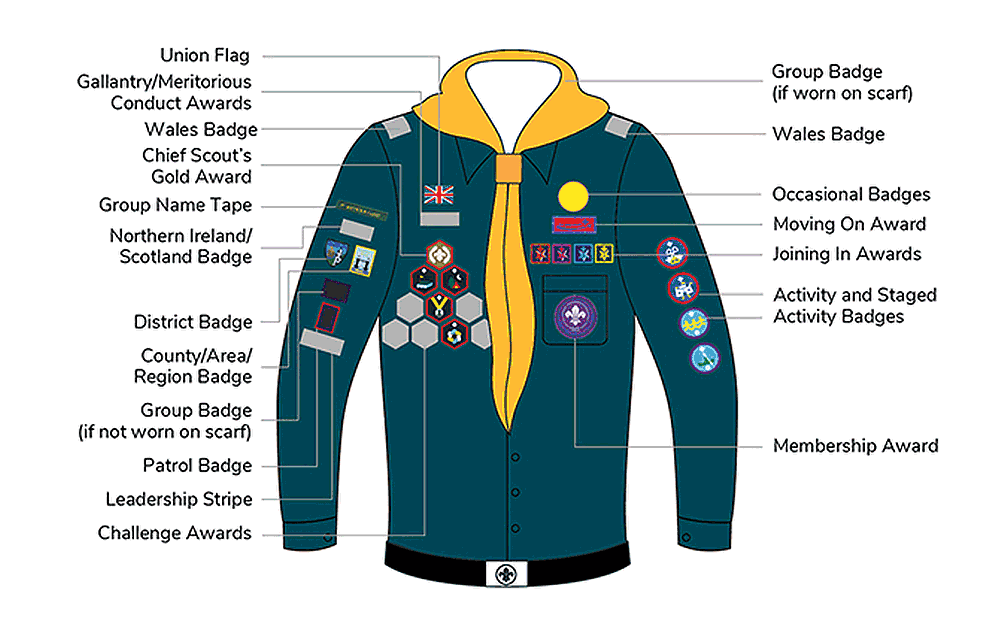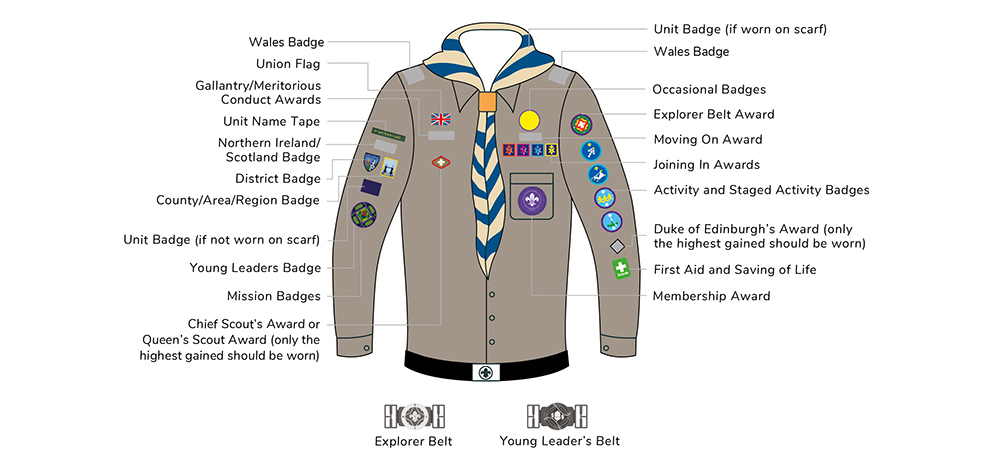 ---
Download the badge app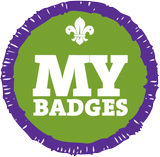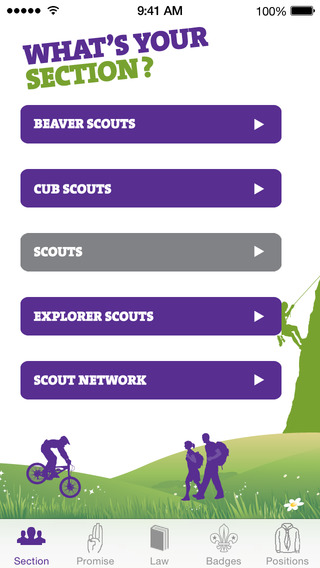 My Badges is The Scout Association's official badge app and is now available for iPhone and Android users. It contains the requirements for every badge and award in the UK 6-25 programme, and also includes:
Ability to track personal progress
Promise and Law for all ages (including all permissible variations)
Interactive badge position diagrams (Mums and dads will be pleased  – now there's no need to guess!)
Ability to share email and SMS links to scouts.org.uk (iPod Touch – email only)
My Badges currently costs £1.99.
Visit iTunes to download the app.