The Chief Scout provides inspirational leadership to the Scout Movement in the UK. The public face of Scouting, the Chief Scout ensures that we reach as wide an audience as possible.

Chief Scouts are appointed for a five-year tenure. Bear Grylls was the UK's youngest Chief Scout when he was appointed aged 34.

As an ex-Special Forces soldier, he is not only known around the world as the host of hit survival TV series, he is also an inspirational speaker, bestselling author and a fervent supporter of young people experiencing adventure for themselves.
When invited to take on this role with the UK's largest co-educational youth movement, Bear said: 'I feel so honoured to be offered this position, and have always held such admiration for Scouts and all they do around the world.
'The Scouting Movement is a massive force for good, touching many, many young lives. Above all, it gives millions of kids the chance to live and learn about the wild and to experience real adventure.'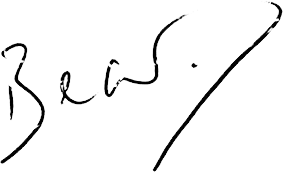 See what Bear has been doing during his time as Chief Scout.