contact us
.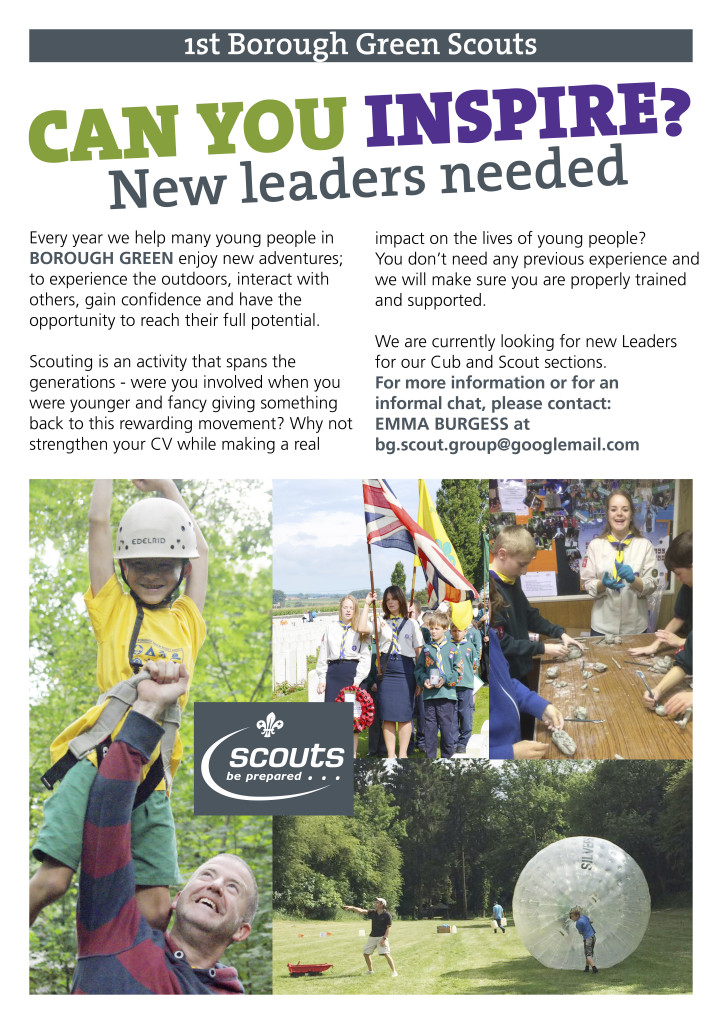 GENERAL VOLUNTEERING  Volunteering is one of the most fun, rewarding and positive things you can ever do. You can give as much or a little time you like and we will match opportunities that fit your skills and time available. If you would like to have fun and make friends, earn professional qualifications and make a real difference to the lives of young people, please
contact us
 or speak to one of the Scout leaders at the hut.
---
FUNDRAISING VOLUNTEERS  During the warmer months we are always looking for volunteers to help erect or pack away our marquees which we hire out. You will not be on your own and will be given instruction. This is a very good fundraiser for the group. Please do talk to a leader if you feel you could help, or reply to one of our pleas for help by email or on our Facebook page.
---
'For anyone thinking of becoming a Volunteer, I say, go for it, come and join the big adventure.'
Bear Grylls, UK Chief Scout
---
Read more about what Bear has to say about Volunteering in this GQ Magazine article.

MAIN VACANCIES  We are currently looking for Leaders across all Sections, Beavers, Cubs and Scouts. You don't need any previous experience and training and full support will be given. Please see your Section Leader or Emma Burgess GSL for details, or