We have had four young people chosen to attend the 24th World Jamboree in America in 2019. They are:
Yasmin West – Quintain Explorer
Jack Harrison – Quintain Explorer
Will Booth – Young Leader at Scouts
Holly Burgess – Scout
Congratulations to all four! Part of the Jamboree experience is for the participants to organise Fund Raising, with the support of their Group, Unit, District and friends and family. Please find below details of current fund raising events and ways in which you can help them achieve their goal.
---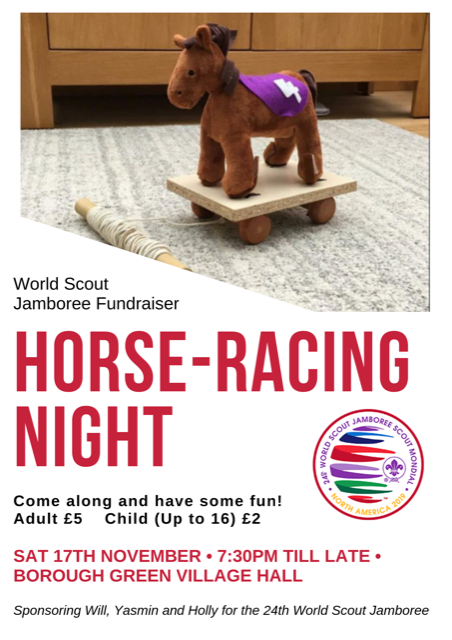 ---
The 52 Club
Buy one of the 52 USA States for the year for £20, and each month two cash prizes will be drawn. Contact Lyndaharrison66@gmail.com to participate.
---